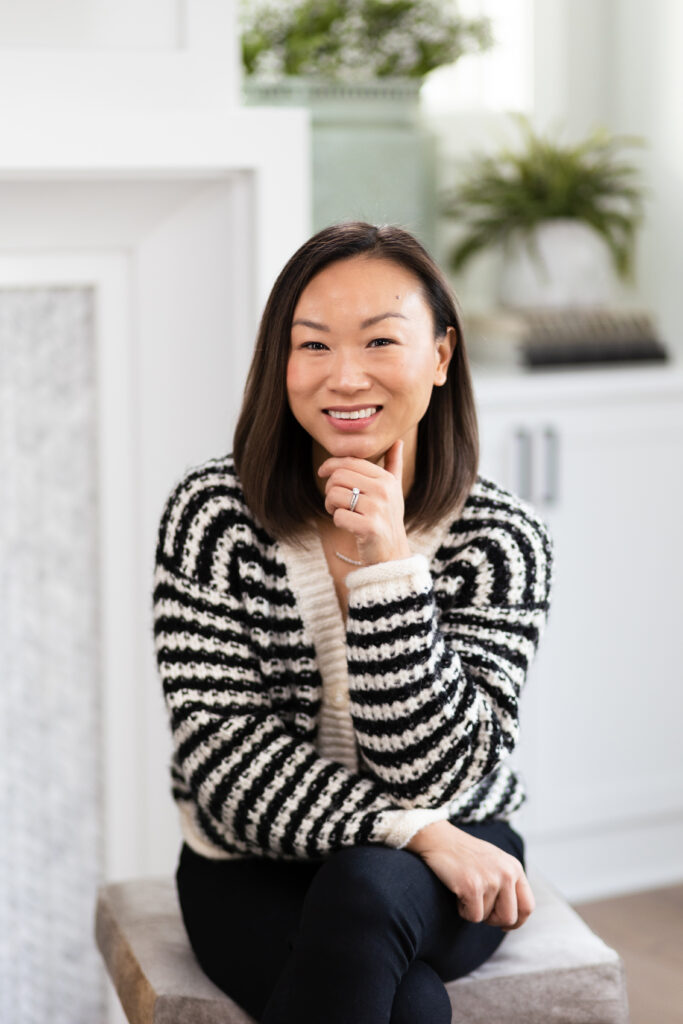 Aimee is a Managing Broker and Licensed Realtor and has been in real estate just short of 7 years She is a long-time resident of North Snohomish County and has been very successful in navigating the market for Buyers and Sellers in King, Snohomish, and Pierce counties. With additional experience in working with Builders, land, and investors, Aimee's experience is varied and broad. She is a seasoned landlord and Airbnb Superhost, lending first-hand insight to many Clients who wish to establish a similar real estate portfolio. She loves all aspects of real estate passionately and absolutely enjoys the time she gets to spend with each of her clients, whether it's showing them homes or preparing a listing. Prior to real estate, Aimee started her early career in Food. During her first year taking over the Food business, she was able to grow sales by over 300% and continued a steady and stealthy growth for several years before launching her own retail line that was sold in upmarket grocery stores. She brought food items from conceptualization to market launch before eventually selling the brand to one of her international clients.
Transitioning from food to real estate was no accidental or casual decision. Aimee has always been passionate about real estate and the belief that everyone deserves the privilege of owning a home. Having immigrated to the US with her parents at the age of 7, she watched them build many things from the ground up, but none came close to the joy they experienced when they bought their first home. Aimee's mission is to replicate that feeling for each of her clients every time they buy or sell.
In 2020 Aimee joined the Group (that is known today as Real Residential) to work alongside and build knowledge from some of the best, most experienced, and successful Brokers in the industry. She is collaborative and goal-oriented and continues to help her clients with even more resources behind her at Real.
SPECIALTIES
Buyer Specialist
Investment Specialist / Renovation Properties
Snohomish County
AirBnBs / Short Term Rentals
Expert Spontaneous Vacation Planner
Fluent in Mandarin, 长沙话, English
EDUCATION
University of Bothell, Finance