Main Content
HP Slideshow
HP Team
Meet the Team
We believe every person deserves honesty
and our mission is to redefine the duty of care in real estate.
Why Work With Us
Why Work With Us
$4+ BILLION
Total Sales Volume
#1 Team
in Washington State
#4 Team
in the Nation ranked by WSJ
HP Communities Map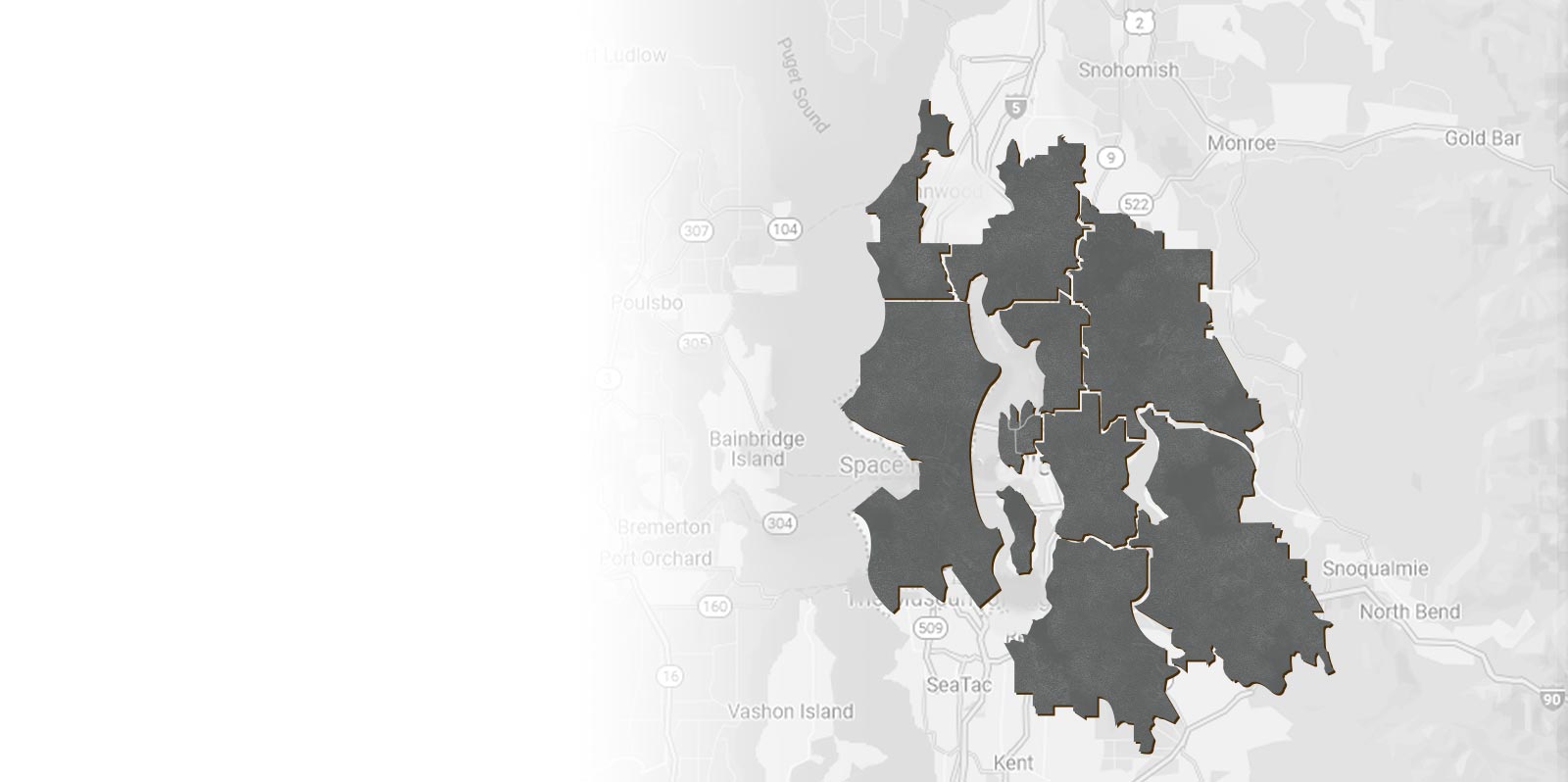 Seattle
Bellevue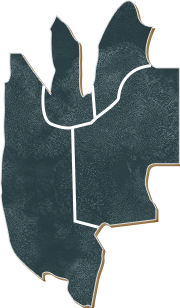 West
Bellevue
hunts
point
yarrow
point
medina
clyde hill
Mercer
Island
Kirkland
Woodinville/
Redmond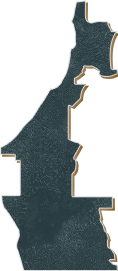 Edmonds/
Shoreline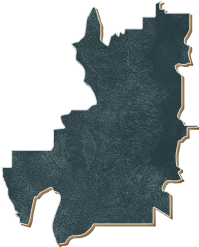 Bothell/
Kenmore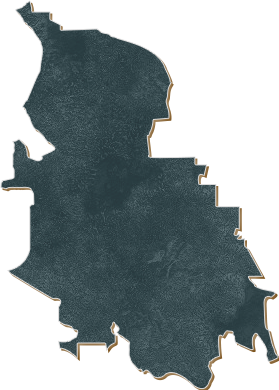 Sammamish
Issaquah
Newcastle
HP About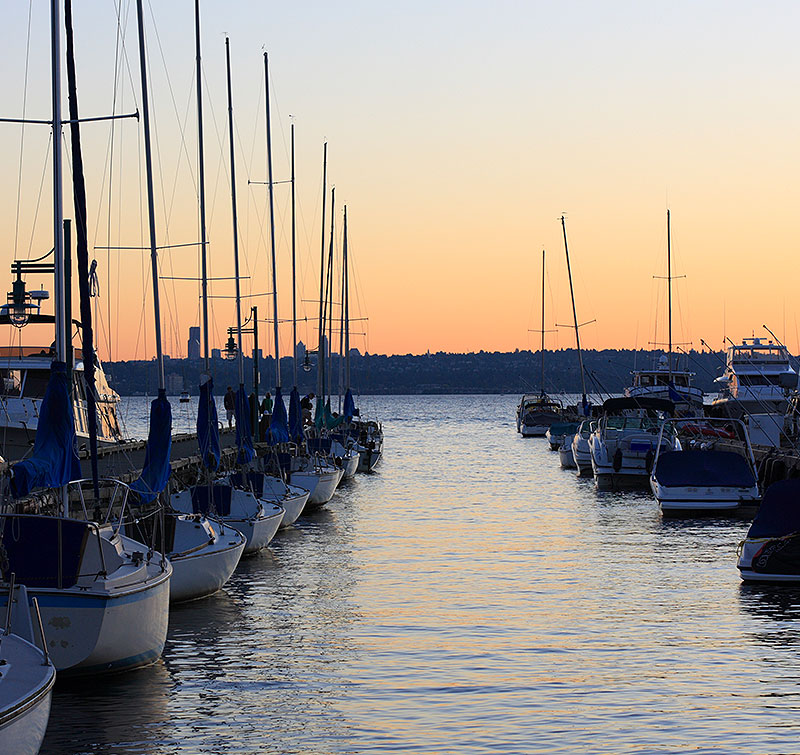 About Us
At Real Residential, we believe every person deserves honesty. For most of us, a house is our single-greatest financial asset. But a house is more than a structure for shelter and space—it's often also a home, and home is one of the most emotional assets we can own. The process of buying or selling a home can feel daunting, and it's frequently cloaked in mystery and uncertainty—especially in a competitive market like the Seattle metro. Mortgage interest rates are unstable, properties are scarce, and bidding wars are tense.
But even amidst the chaos, it can also be a journey of joy in which you dream of your new life or experience financial opportunity. Most of the time, the difference between a bad experience and a good one is the team supporting you. Our team is a select, nimble group of experts focused on our local communities and intentional about slow growth so we can provide the best service to our clients. We're on a mission to redefine the duty of care in real estate to mean more than just legal obligation.
For us, duty of care is a standard of how you treat people, and it starts with honesty. Honesty means educating you about market conditions (so you can make your best decision) and advocating for you like you're a family member. Honesty means telling you what you need to hear, not just what you want to hear. Honesty means doing everything in our power to make your dreams come true. Honesty means being real. And we promise to be real with you.