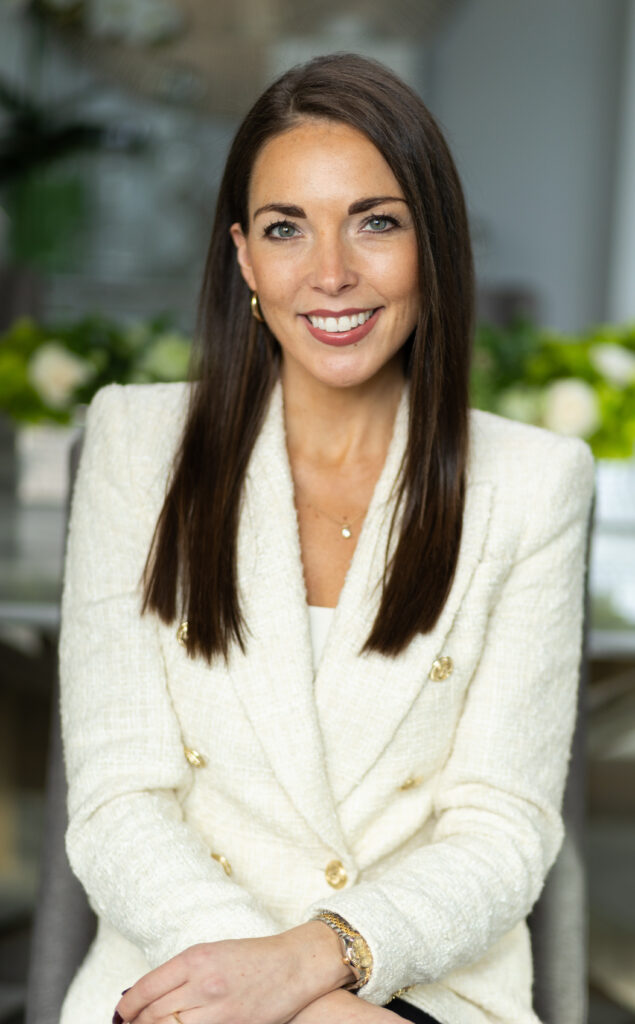 A lifelong resident of the greater Seattle area, Brittany offers her clients 15 years of real estate expertise. Upon graduating from the University of Washington, she followed her passion and began working for the highly respected boutique firm, NWG Real Estate. There she gained invaluable experience and knowledge, navigating to her success.
Brittany has seen multiple market shifts in the Seattle real estate industry and prides herself on growing and adapting to these changing environments. This is something she loves about the industry and notes that nothing is constant – with market changes, brings new opportunities for her clients! Along with her long-term experience, her success is attributed to her local knowledge and ability to stay calm and collected with each transaction.
In 2021, Team NWG ranked #1 in the state and #4 in the nation for large-team volume. Brittany personally ranks in the top 3% in sales volume and was recognized by Seattle Agent Magazine as "Who's Who in Real Estate" for 2022. She is also a TV host on The American Dream, Selling Seattle series.
While Brittany is extremely driven and outcome oriented, her client's satisfaction is what matters most to her. She believes real estate is based and trust and relationship building and lives by the motto, "once a client, always a client."
Outside of real estate, Brittany resides in NE Seattle with her husband and toddler son. She is the Board President for her neighborhood and well-integrated in the local community. She enjoys spending time outdoors and being active with her family from tennis to cycling and snow skiing. She also spends time in Suncadia where she represents clients and loves to take full advantage of what the beautiful PNW has to offer.
Accolades:
NAR Member
Board President, Inverness Community
Top 3% sales volume in WA State