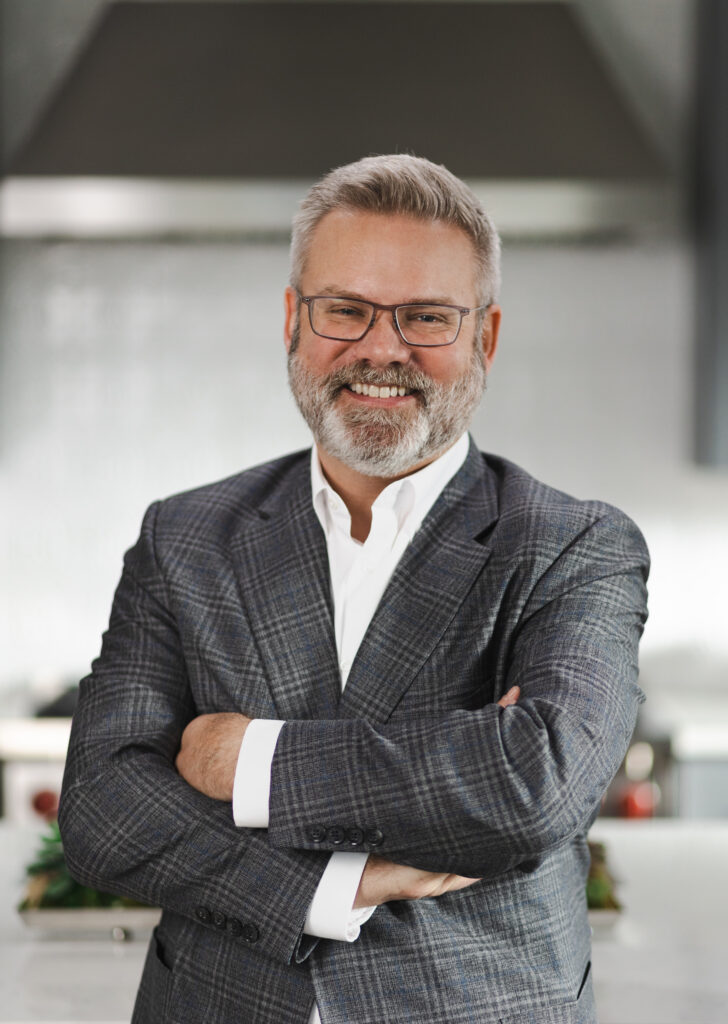 With over 15 years of experience and $600M+ in sales in the Seattle and Eastside markets, Jason Foss is a recognized expert in urban properties. Jason started his business career working for several years in Japan and Russia for the trading arm of Nippon Steel Corporation. He then moved back to the US to complete his MBA at the University of Southern California, where he was recruited by Nestle as a marketing manager to work on its well-known candy businesses in the Los Angeles area.
Taking an opportunity to return to the Northwest, Jason joined Portland, Oregon based brokerage Realty Trust City to work on the marketing and sales for some of the highest profile condominium projects in the region. Jason led the sales team at Bellevue Towers which successfully sold out the 539-unit high-rise condominium project, at the time the largest ever built in the Northwest. In 2013, Jason's team was recognized for this singular accomplishment with the New Home Council's Sales Team of the Year award.
Having joined NWG Real Estate in 2015, Jason focused on marketing and sales for boutique, in-city new construction projects, while at the same time earning accolades for his dedication to providing an extraordinary level of service to his resale clients. In 2018, Jason moved with the rest of the NWG team to the tech-focused brokerage Compass when they were selected as the launch partner for Compass' expansion into the Seattle market. Then in 2022, NWG was relaunched as the independent brokerage Real Residential where Jason is currently a partner and founding broker.
Whether you are a first-time buyer looking for a condo or townhome, or an experienced developer looking for the area's best project sales and marketing expertise, Jason Foss is your urban living expert.
Accolades & Certifications
Partner, Founding Broker of Real Residential
Managing Broker
Member, Seattle King County Realtors
Co-Chair, Seattle Condo Network
Member, Forum XXII
Sales Team of the Year (New Home Council, 2013)
NWG Peter Freet Award
Certified New Home Sales Professional (NAHB)
Certified New Home Specialist (CRS)
Residential Construction Certified (CRS)
Education
MBA, University of Southern California
Bachelor of Arts (Economics), Pacific University