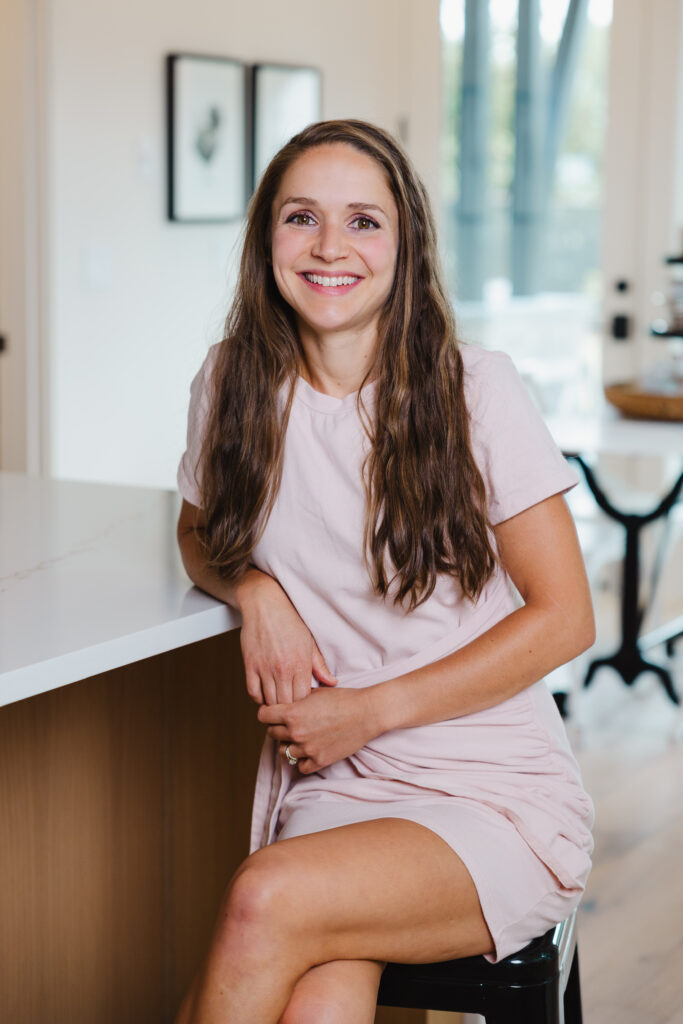 Jessica Schmuland is a highly experienced residential real estate professional with eight years of expertise in the field. Having grown up in Bellingham and graduated from the University of Washington, she possesses a deep understanding of the local market and a strong connection to the community.
With a solid background in residential properties, Jessica specializes in assisting families in finding their ideal homes. As a devoted mother of two children, she recognizes the significance of discovering a space where cherished memories can be made and a comfortable life can be built.
In addition to her proficiency in residential real estate, Jessica has built a successful rental property portfolio. This experience has granted her valuable insights into investment opportunities and strategies, making her a trusted resource for clients interested in real estate investing.
With a client-centered approach, excellent communication skills, and personalized guidance, Jessica is committed to transforming your real estate aspirations into reality.