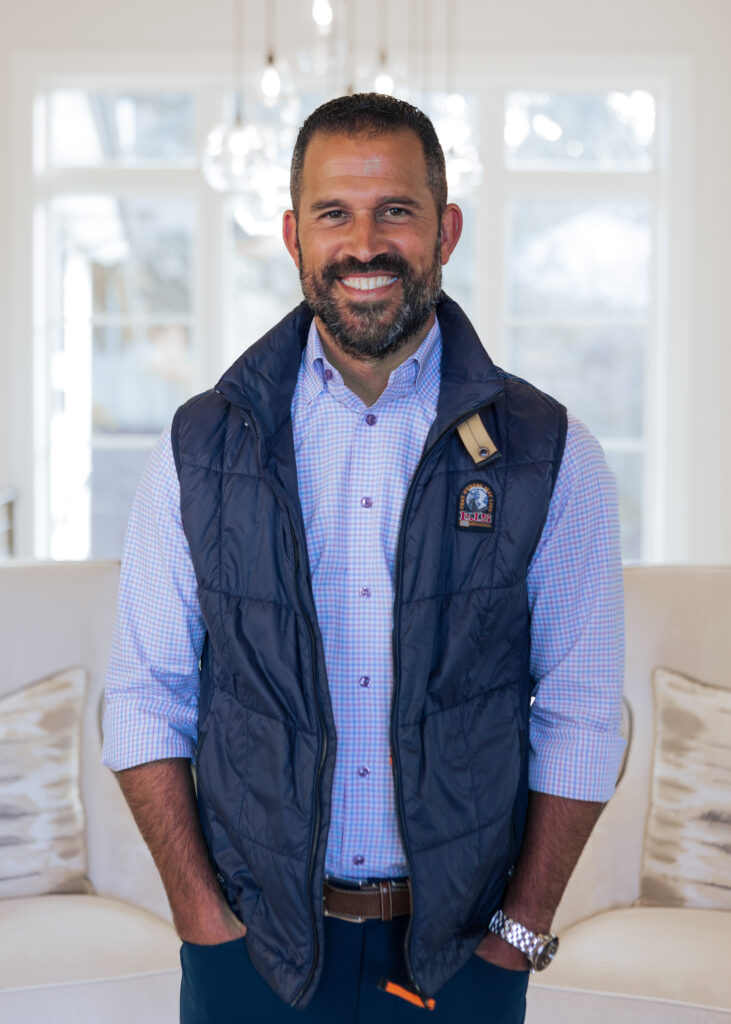 For nearly 20 years, Nick has obsessed over raising the bar in the residential real estate industry and investing his time and energy into the best client experience. Every person deserves honesty, and, with Nick, that is exactly what you get.
Nick Founded and led NWG Real Estate in Seattle from 2007 until 2018.  NWG's mission was to "set a new standard in the residential real estate industry".  With a strong commitment to selective growth and high integrity partners, Nick established a brokerage based on true collaboration, focusing on the real best interests of Buyers and Sellers. The company expanded from Seattle and launched a Bellevue office in 2014 to serve the needs of clients on both sides of the lake, eventually eclipsing $500 million in revenue and ranking as the number 1 independent Brokerage in WA.
Nick and the NWG team became the Founding Partner of Compass Real Estate in 2018 and helped to quickly establish Compass' foothold in the region.
Nick is centered by his incredible wife of 17 years, Elaine, and his daughters, Ella (12), and Emery (9). They enjoy supporting the University of Washington, skiing, spending time at their cabin in North Idaho with family and friends and being active in the Villa Academy community where their children attend school and Nick serves as a Board Trustee.
Through Nick's leadership, their team has hosted and led the annual blanket and jacket drive for YouthCare, donating time, talent, and financial commitment to an incredibly important initiative. Community and giving back means everything to Nick and his family and it drives every decision he makes as a professional in real estate.
Specialties
Managing Broker and Designated Broker
Member, Seattle King County Realtors
Member, Seattle Condo Network
Partnerships, Estate and Trusts
New Developments, Project Execution and Lead Advisory
Community
Board Member, 101 Club Supporting Amateur Athletics
Board Member, Boundless Futures at the University of Washington
Board Member, Villa Academy (an independent school in NE Seattle)
Founder, Montlake Club (a donor group focused on 50 and under donors for UW initiatives)
Member of Young Presidents Organization (Seattle Chapter)
Sponsor of the UW Sales Program
Education
BA in Business (Finance and Marketing) from the University of Washington