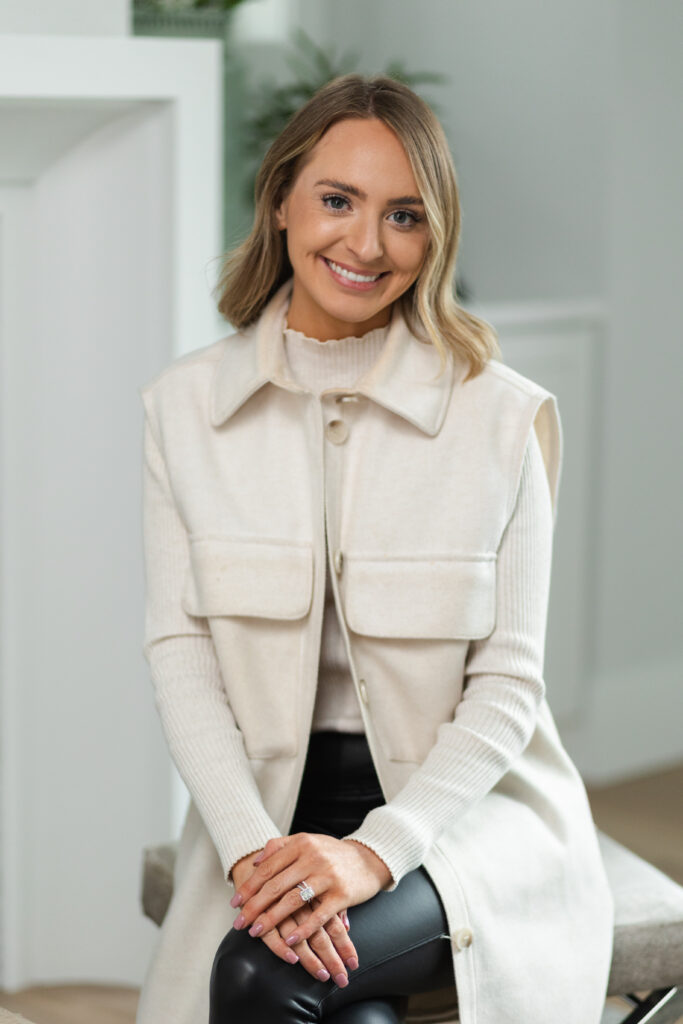 Washington native Sally LaFramboise has an exceptional talent for making her clients feel educated, empowered, and supported throughout their home sale or search. She's incredibly responsive, professional, and knowledgeable. With her lifelong passion for homes and talent for helping people, Sally believes that real estate is more than a job — it's her true calling. No matter her clients' goals, she's dedicated to cultivating trust and long-term relationships by creating the best possible experience.
Intellectually curious and devoted to providing useful, timely advice, Sally devours market data and neighborhood trends and teaches clients about the often-daunting buying and selling process. She also offers workshops alongside a local mortgage lender to put potential homebuyers on the best possible footing for reaching their ownership goals.
After graduating from Washington State University with a double major in accounting and marketing, Sally worked as an accountant, a career she credits with honing her analytical skills and ability to focus on each transaction's bottom line. She launched her real estate career as an executive client manager for a high-volume team, where she learned the art of providing exceptional client service and optimal outcomes for high-profile clients. Today, Sally delivers that same grace under pressure and unwavering focus for buyers and sellers at every price point.
Originally from Kirkland, Sally and her husband recently purchased a home in North Bend, where they live with their beloved golden retriever. In their free time, they enjoy traveling and hosting friends and family at their new home.