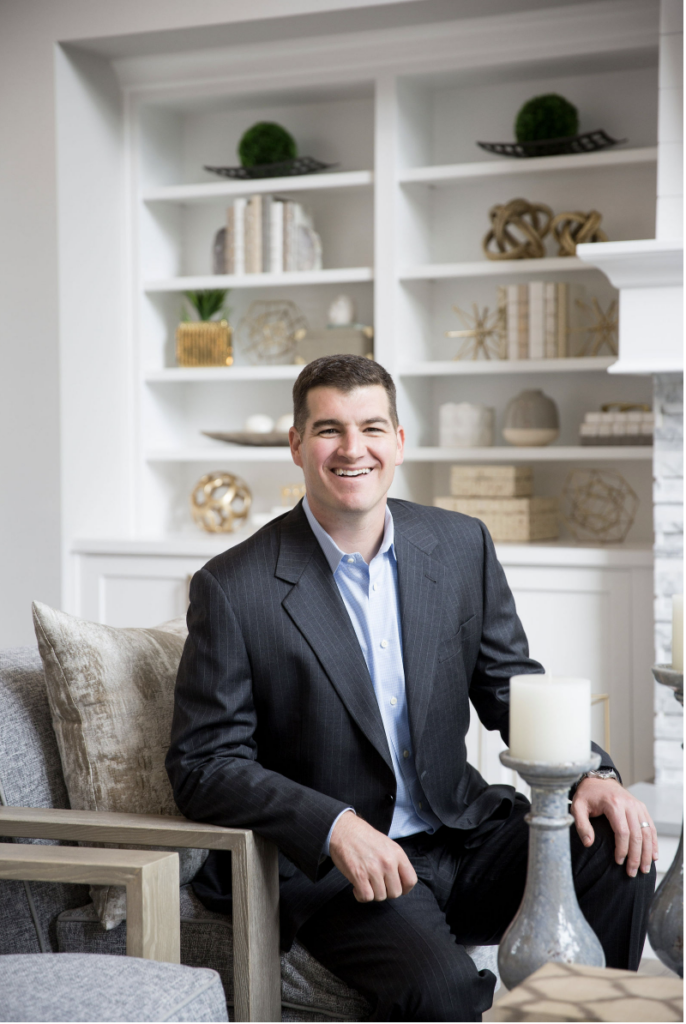 Steve's hard work and dedication to baseball earned him an athletic scholarship to Washington State University, where he ended his career on the WSU career Top 10 list for home runs and runs batted in. Steve carried his determination and teamwork-based approach from the baseball diamond into the real estate industry. He attributes his personal success as a broker to an unwavering commitment to his client's best interests and making their real estate goals his utmost desire, regardless of price point or neighborhood. Steve's emphasis is on educating his clients on all aspects of the real estate transaction, from pricing and market analysis to inspection negotiations, by maintaining a high level of communication with his clients during each stage of the real estate process. His primary goal is for his clients to have all necessary information at their disposal in order to make their best decision. Steve is respected throughout the brokerage community as a man of strong moral character; one who is not hesitant to act on what he believes is right, even if it is not financially beneficial to him.
Steve joined the NWG team after nine successful years at Coldwell Banker Bain, where he was consistently recognized as one of their top brokers. In 2004, Steve was named the national Rookie of the Year for Coldwell Banker, being one of the youngest recipients ever of this prestigious award. He also received the distinguished "International President's Elite" designation, awarded to the top 3% of agents nationwide. He has been an annual member of Seattle Magazine's "5-Star" Customer Service Award and has consistently been recognized as one of the Top 50 Brokers in the Eastside/Seattle region. He was inducted into Forum XXII in 2014 and elected as their President in 2016. In strong and weak markets, Steve has demonstrated a perseverance which has allowed his clients to be successful. Steve exclusively represents MN Custom Homes, one of the premier luxury home builders in our region.
Steve and his wife share a deep commitment to mentoring and teaching young people. He is very active in the community and with his children's youth sports teams, coaching baseball, softball, basketball, and football. When he's not busy coaching or spending time with his wife and three children, Steve can often be found rooting on his beloved WSU Cougars.