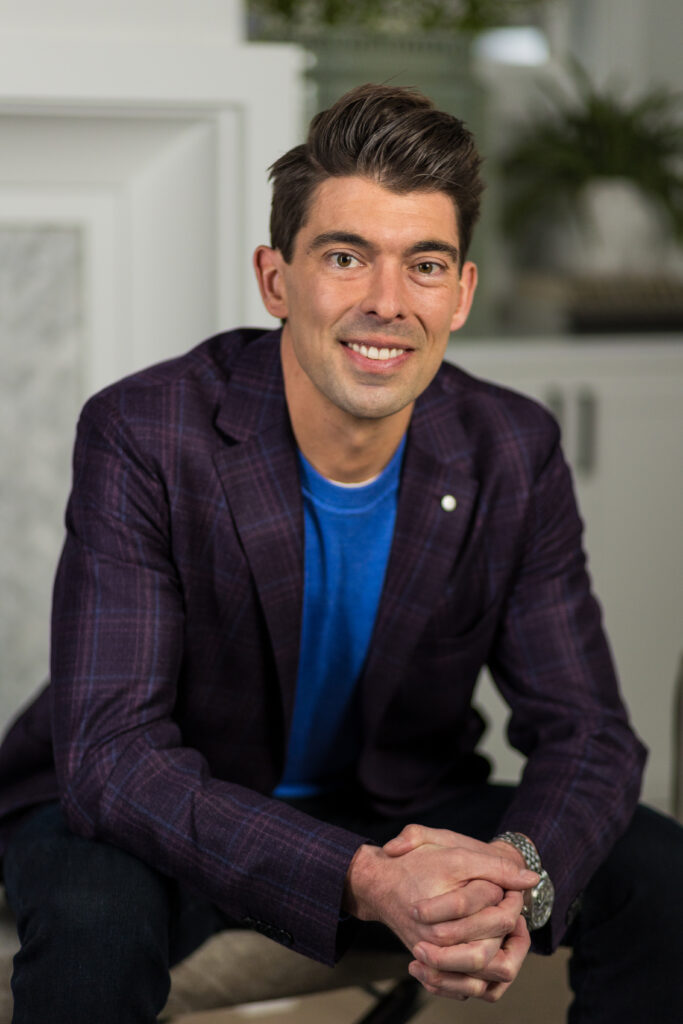 A Seattle native and fourth generation real estate Broker, Steve's real estate lineage started in 1932, when his great grandfather opened MacPherson's Real Estate in Seattle's University District. Being surrounded by multiple generations in real estate, Steve obtained his real estate license in college and has been a real estate broker for the last 16 years.
With deep roots in Seattle and an "in his DNA" understanding for the business, Steve has consistently been in the top 1% of all brokers in Washington State.  Part of his success stems from the ability to work with a wide variety of buyers and sellers and quickly being able to assess what is most important to his clients.
Through years of experience Steve is able consult his seller clients on what needs to be done to maximize their home sale, and on the flip side, for his buyer clients, what they will need to invest in the property if they purchase.
Steve is a graduate of Washington State University, where he earned a bachelor's degree in organizational communication with a minor in real estate. Steve is an active committee member of the Seattle Yacht Club and past president of the Pacific Northwest Antique and Classic Boat Society. Steve resides in the Hawthorne Hills neighborhood of Northeast Seattle with his wife Molly, daughters Charlotte and Savannah, son Raymond and dog Buoy.