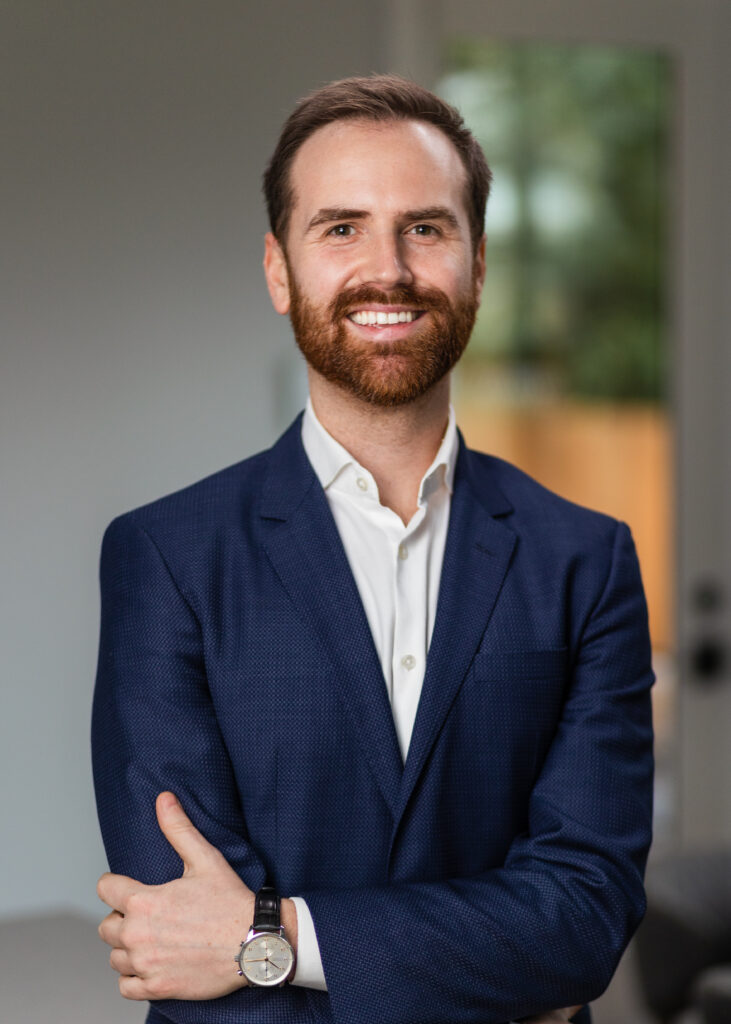 Will was born and raised in Bellevue as a fourth generation Cahill. Coming from a family of established real estate professionals, Will brings invaluable local and industry knowledge to the forefront. Relationships are the core to Will's business and he understands the nuances to each relationship, both personally and professionally, leading him to sustainably grow his career. Will is a critical thinker, creative problem-solver and passionate entrepreneur. Working in client-facing roles in both start-up environments and Fortune 500 companies, one personal theme has been consistent throughout: Trust
After attending Seattle University and the University of London, Will received his Bachelor of Arts in Strategic Communications with an emphasis on Architecture and Design. Will gained a global perspective on the value of communicating effectively, collaborating thoughtfully, and the responsibility to succeed ethically.
Will's emphasis on design has led him to the exclusive representation team of one of the premier Luxury Home Builders in the area with an expanding role on design from early stages of development. His local knowledge, high benchmark for success, and creative interests ensure that an experience as personal as finding your home is a positive one, from start to finish.
Accolades
Top Producer NWG | 2018
Real Trends Best Real Estate Professionals 2019 Of The Year
NWG | 2019
Real Producer Rising Star 2022
#1 Team King County